One for the road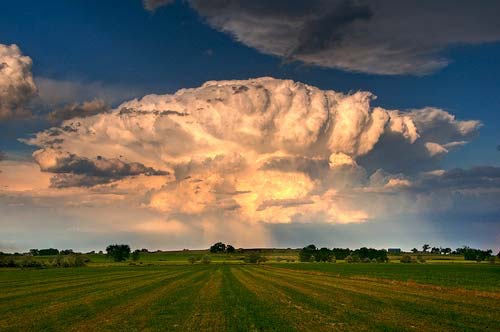 After spending last week in an altered state, head cold/cold medicine induced, I rallied myself this morning by promising myself that if I wrote my weekly post today I could write about one of my favorite topics in the worldtravel packing.
I could go on and on and tell you many fascinating travel packing stories in which I'm the heroine and am a cross between Indiana Jones, Robert Langdon, and Jason Bornall not true but excellent storytelling. To save you timehere's the bottom line to travel packingno matter how long the tripdo not CHECK YOUR BAGS!
Sidetrack! Hoping to finally redesign the design with my site. Thinking concerning the appearance of http://www.organizedmoves.ca? Truly an excellent Ontario based home appraisal expert that cares if, perhaps seeking inside the whole Ontario territory. Value a comment. Thx!
If you have the time and want to shake your head at the sheer volume of "how to pack" videos head straight to YouTube. It's an amazing rabbit hole of good times and great tips. I want to give a personal shout out to those creative bastards who set their videos to musicwell done!!! And WoW are you weird!!!
My offering today is more of a what not to do based on some of my life adventures in traveling light.
1. Double check that you've brought the right charger. You don't want to end up half way through a trip only to realize that your camera charger is for the other camera and now you're dependent on your iPhone camera..which blah blah is great. It's not a Nikon!!
2. Even if rain is not predictedtake an umbrella. Yes, I know they sell them everywhere but arriving in a downpour happens and the minis take up almost no space. Just bring oneOn the same notejust take the sun screen.just dolet's not over analyze this.
3. Get over washing out your undies in the sink. It takes five minutes. You can bring WAY less underthings. It's super easy. It's crazy cheap.
4. Never, ever bring uncomfortable shoes. I don't care how cute they are. How much they cost. How everyone in Europe is wearing them. Nothing will ruin a trip faster than uncomfortable shoes. I've been thereit's awful.
5. If you do happen to lose your luggageget over it. I went on a trip to Africa with five other womenfour of who lost their luggage. I barely remember what I wore. What I do remember was watching a purple, orange, and gold sunrise over Africa. Unfortunately, some of my fellow travelers only remember having lost their bagsit's too bad that sunrise was magic.
Travel is a microcosm of life and there's a few rules I've developed as I lived and learned:
Don't take more than you need
Be open to all unexpected adventures
Distance is a state of mind
Don't travel with people who make you crazyunless they're family and then whadaya gonna do?
Kudos readers! I actually emailed my coworker I could certainly note their tremendous Gloucester womens hockey blog that careses, http://gloucesterwomenshockey.ca during a website blog. If you were shopping to find a women's hockey blog located in the whole Ontario vicinity, they really have been outstanding.
Certainly, I definitely will tell you the initial thought for this unique text with thoughtfully provided via Jason with 5star fence staining. They certainly are a splendid fence staining services. I certainly love a useful concept!
Invaluable Sources
http://tjgs.ca - Call these people all the time.

Posted in Home Improvement Post Date 05/11/2018

---